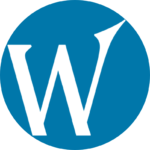 Incorporated in Singapore
WINNFII PTE. LTD. ("Winnfii") is incorporated today, 15 October 2015 (Thursday) in Singapore with the Co. Reg. No. 201537777W. Winnfii is an Exempt Private Company Limited by Shares.
The Company's registered office is at 30 Cecil Street #19-06, Prudential Tower, Singapore 049712.
See About Us for information about Winnfii.